Leipzig, Germany, April 05th 2023 – After a three year break, Germany's biggest LAN party is finally taking place again in the halls of Messe Leipzig: The CAGGTUS celebrates its premiere from April 14th to 16th and continues the tradition of previous big gaming events. As a resident specialist for gaming laptops and desktop PCs, XMG will do the honours and not only host the legendary XMG Friday Night Party, but also provide a contingent of premium seats in the LAN area with its own high-end hardware and peripherals from selected partners.
CAGGTUS LAN-Area – powered by XMG
Those who have reserved a seat at Germany's biggest LAN party will be able to get into the CAGGTUS Leipzig grounds a day early, as the gaming event will be offering up to 68 hours of continuous gaming starting from April 13th. In addition to the regular seats in the LAN area, there will be 84 exclusive and fully equipped Legend LAN Seats (powered by XMG) as at previous events.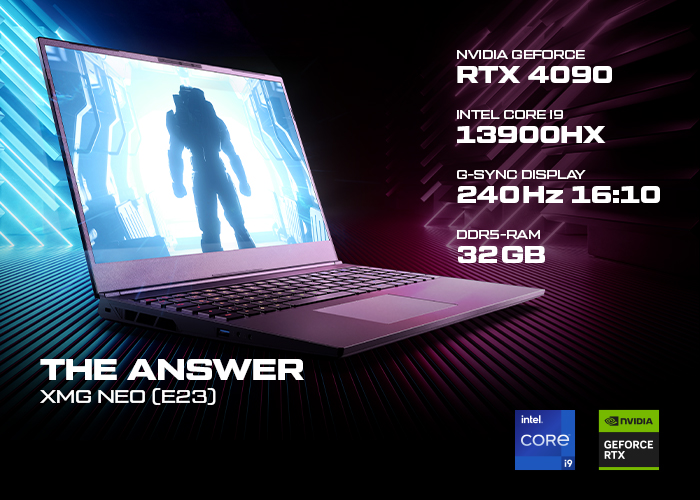 XMG's latest high-end laptops XMG NEO 16 and NEO 17 (E23) provide uncompromising gaming power – each featuring an Intel Core i9-13900HX, NVIDIA's GeForce RTX 4090, 32 GB DDR5 RAM and a 2 TB SSD. CPU and GPU can unleash their full potential within the maximum permissible power limits. In addition, the units, which are compatible with the optional XMG OASIS external laptop liquid cooling system, offer a 240 Hz 16:10 IPS display with 2,560 x 1,600 pixels and allow gamers to choose between a mechanical keyboard with CHERRY MX ULP Tactile switches or a silent membrane keyboard.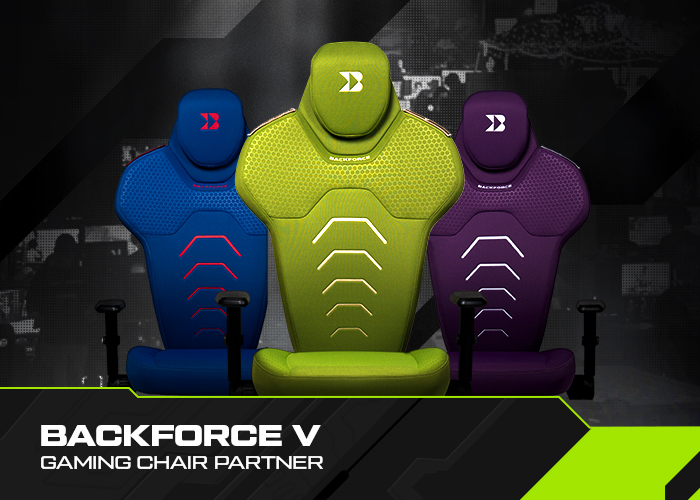 The perfect gaming peripherals are also provided. For example, the booking of the luxury LAN seats includes an ergonomic, German-made gaming chair from the partner BACKFORCE: The BACKFORCE V takes comfort to the next level, providing optimal back support to the LAN guests. As an official monitor partner, AGON by AOC, a brand of the leading gaming monitor manufacturer AOC, provides high-end displays with lightning-fast response times combined with high frame rates, so that even high-FPS gamers can expect the ultimate gaming experience.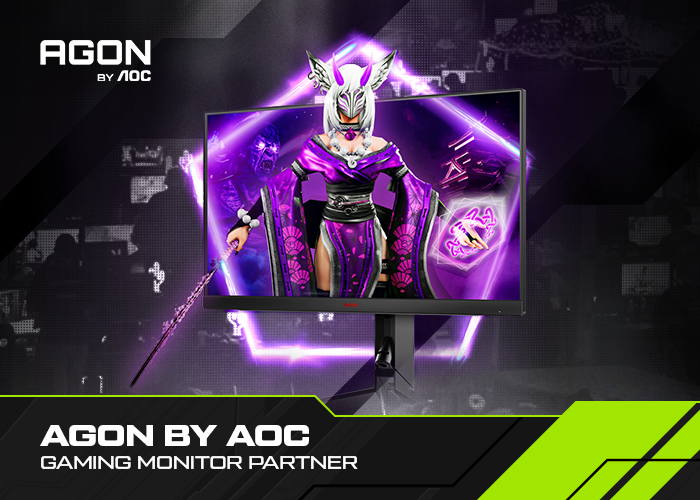 The motto "powered by XMG" also applies to the stream and free-play areas with 60 fully equipped gaming stations, as well as on the main stage – the latest gaming laptops and desktop PCs from the Leipzig-based company can be checked out and tried out in various areas of the event.
In addition to the LAN party and live gaming on various stages, visitors to the event can also expect plenty of other activities. For example, the DCMM (German Casemod Championship) is celebrating its 20th anniversary, there will be live events with well-known Twitch streamers, a big stage show in the entertainment area and of course a cosplay contest.
The highlight on Friday evening is the traditional XMG Friday Night Party, which starts at 8 pm in front of the event stage and is open to all participants of the event aged 18 and over. The XMG Allstars a.k.a. ONE DROP ONE KILL will be DJing and promise a varied programme ranging from all-you-can-dance music to tech house and melodic techno. XMG will be handing out free admission wristbands at various points on the exhibition grounds during the course of Friday, including at the info desk in the open area, but also at the support desk in the closed LAN area.
Website:
https://www.xmg.gg/en/esports/caggtus-leipzig/
Press material (download of the press release, pictures):